As we near the start of Advent, we're very excited to be part of 'Can you see it?' which is this Saturday, 26th November. We've had the...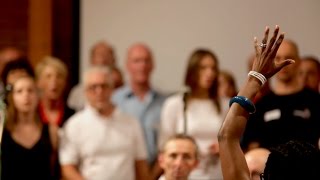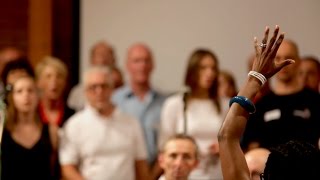 Sing! 2016 - the highlights!
Well, it's now November, the nights are drawing in, the heating's going on so why not take a quick look back at what we did in...